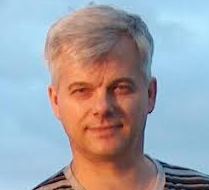 Henryk Gasperowicz
●
September 24, 2013
●
1 comment
How does it work???
Solution:
---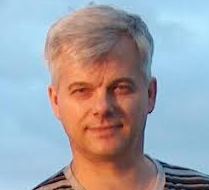 Henryk Gasperowicz
●
October 8, 2013
●
1 comment
I would like to present my last puzzle design.
If you like such puzzles, I invite you to watch the movie below.
How does it work ?
---

Stephane Boucher
●
February 18, 2016
●
1 comment
After months of hard word, I am very excited to introduce to you the new forum interface.  
Here are the key features:
1- Easily add images to a post by drag & dropping the images in the editor
2- Easily attach files to a post by drag & dropping the files in the editor
3- Add latex equations to a post and they will be rendered with Mathjax (tutorial)
4- Add a code snippet and surround the code with
---
Debugging electronics is similar to any technological process.  In theory we know how things are supposed to work, in reality they don't behave as expected.  The challenge of engineering boils down to making things work, and debugging is the fundamental task we use to go from lumps of sand to picosecond accurate switching networks.  Debugging is an art that requires a lot of time to learn.  Like any skill, the more we work at it, the better we become.  
The first...
---