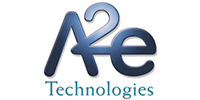 A2e Technologies is one of the industries top Electronics Engineering Companies. We are a Custom Electronics Design Services firm that provides everything you need to develop your embedded technology based product or system.
More info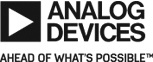 Analog Devices is a world leader in the design, manufacture, and marketing of a broad portfolio of high performance analog, mixed-signal, and digital signal processing (DSP) integrated circuits (ICs) used in virtually all types of electronic equipment.
More info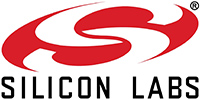 Silicon Labs is a team of hardware and software innovators dedicated to solving our customer's toughest embedded design challenges. For nearly 20 years, we have created the silicon, software and tools that enable the world's leading engineers to create products that disrupt industries and change the world.
More info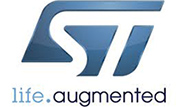 A world leader in providing the semiconductor solutions that make a positive contribution to people's lives, both today and in the future
More info

Cypress (NASDAQ: CY) delivers high-performance, high-quality solutions at the heart of today's most advanced embedded systems, from automotive, industrial and networking platforms to highly interactive consumer and mobile devices. With a broad, differentiated product portfolio that includes NOR flash memories, F-RAM™ and SRAM, Traveo™ microcontrollers, the industry's only PSoC® programmable system-on-chip solutions, analog and PMIC Power Management ICs, CapSense® capacitive touch-sensing controllers, and Wireless BLE Bluetooth® Low-Energy and USB connectivity...
More info



At Maxim, we invent highly integrated solutions that make technology seamless. We channel our collective expertise to stretch the limits of technology, understand your needs, and help you get to market faster.
More info
All Vendors